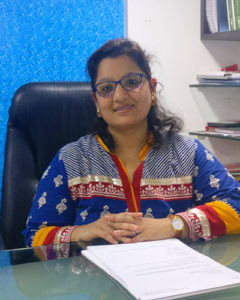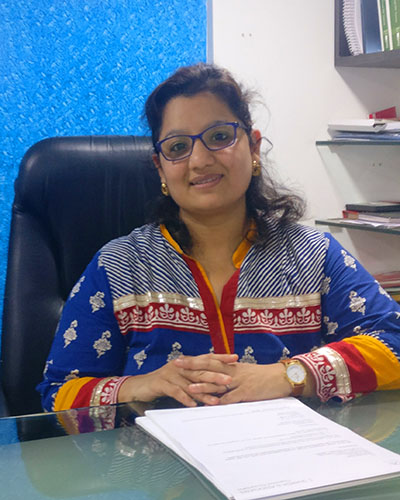 CA. Neha Jain
Qualification : FCA, B.Com., Certification in Forensic Audit, Certification in GST (ICAI)
nehajain@vkladha.com
9967291113
Mumbai Branch
She has joined us as a Partner in 2013. She is instrumental in setting up the Mumbai branch and responsible for engaging clients on Advisory & Compliance of GST & Direct Tax and Audit & Assurance.
With a career span of over a decade, commencing with one of the Big
Fours and various MNCs primary focus has been Service Tax, VAT, Direct Taxation, Audit & Assurance and Risk Advisory. She has extensive experience in structuring and presenting cases before IT authorities and Service Tax Audits. In the domain of Audit & Compliance, her exposures include, Due Diligence, IPO, DRHP, Concurrent & Statutory Audit of listed companies and Corporate Governance. Also, she is known for writing various articles on GST and other topics in print media.