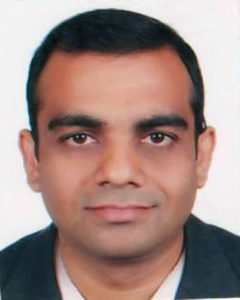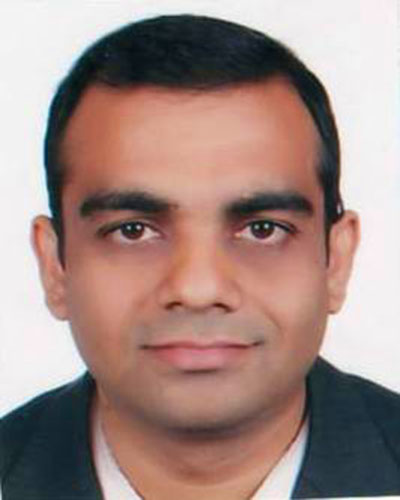 CA. Ashish Bharat Shah
Qualifications: FCA, M.Com.
ladha@vkladha.com
Indore Branch
He is a member of ICAI since 2002 and has joined the firm in the year 2003. He is expertise in providing services in the field of Audit & Assurance (mainly of commodity business, derivatives and share trading entities), Taxation, Finance (Treasury & Investment) and Advisory on the Finance related matters.